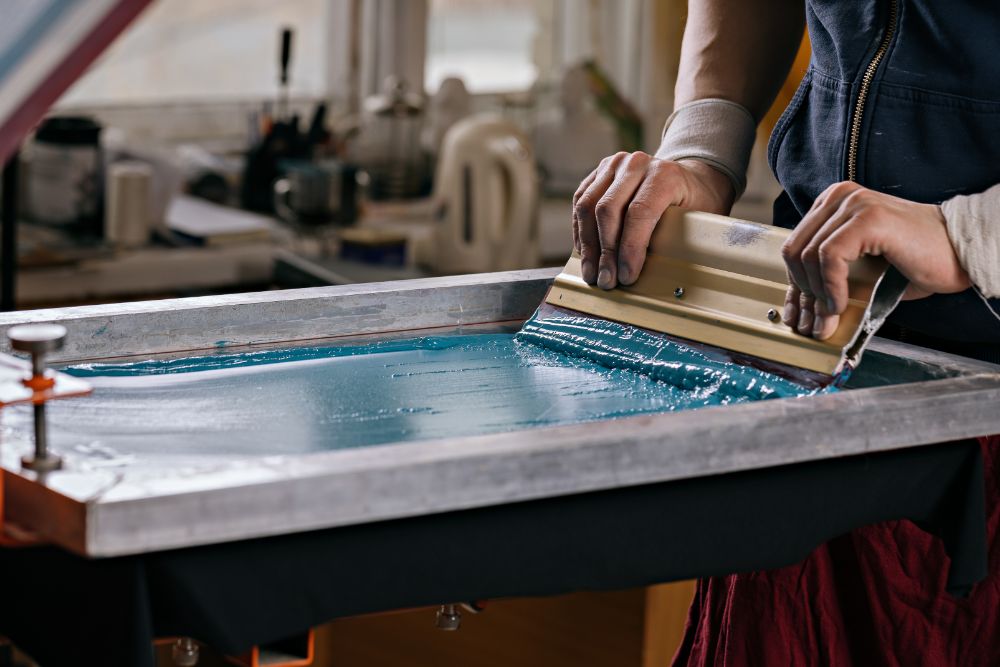 Printing Services in York, PA
Welcome to Weaver Screen Printing, Inc., the premier printing services provider in York, PA. With expertise in T-shirt printing services and screen printing, we're passionate about delivering top-notch products and outstanding customer service. Whether you need custom apparel for your business, organization, or event, we have you covered. Read on to learn more about our services and why we're the right choice for all your printing needs.
T-Shirt Printing Services
At Weaver Screen Printing, we believe that T-shirts are more than just garments; they are a way to express your unique style and communicate your message to the world. Our T-shirt printing services offer a wide range of options to suit your needs. Whether you need custom T-shirts for your sports team, promotional event, or company uniform, we can bring your vision to life. Our team works closely with you to understand your requirements and design custom T-shirts that reflect your brand identity or personal taste. We use the latest printing techniques and high-quality materials to ensure that your T-shirts not only look great but also stand the test of time.
Screen Printing
Screen printing is a versatile and cost-effective method for printing on various surfaces, including apparel, promotional items, and signage. At Weaver Screen Printing, we specialize in screen printing and can transform your ideas into reality. Our experienced team of designers and printers carefully select the best colors, fonts, and graphics to create visually stunning products that leave a lasting impression. From corporate merchandise to event giveaways, our screen printing services can help you elevate your brand presence and make a statement.
Unmatched Quality and Service
When you choose Weaver Screen Printing, you can trust that you are receiving the highest quality products and exceptional service. We are committed to excellence and strive to exceed your expectations at every step. Our team works with state-of-the-art equipment and employs the latest printing techniques to ensure impeccable results. We pay attention to every detail, from color accuracy to the durability of the prints, to deliver products that you will be proud to wear and showcase. Our friendly and knowledgeable staff is always ready to assist you, whether it's helping you with the design process or providing guidance on the best printing options for your specific needs.
Customer Satisfaction Guaranteed
At Weaver Screen Printing, your satisfaction is our top priority. We are proud of the relationships we have built with our customers over the years and always strive to go above and beyond to ensure their complete satisfaction. We take the time to understand your unique requirements and work closely with you to deliver products that meet and exceed your expectations. With our commitment to quality, reliability, and exceptional customer support, we have become the trusted choice for printing services in York, PA.
Contact Weaver Screen Printing
When it comes to
T-shirt printing services and screen printing in York, PA
, we're the company that you can trust. So be sure to reach out to us today to learn more about our service. We look forward to partnering with you and bringing your ideas to life through our professional printing services.